http://www.khaosan-tokyo.com/en/kabuki/

Khaosan Tokyo Kabuki is definitely the number one hostel I have ever had the pleasure of staying in. The hostel is situated in Akasuka which is one of the oldest regions of Tokyo, there are many restaurants and tourist attractions.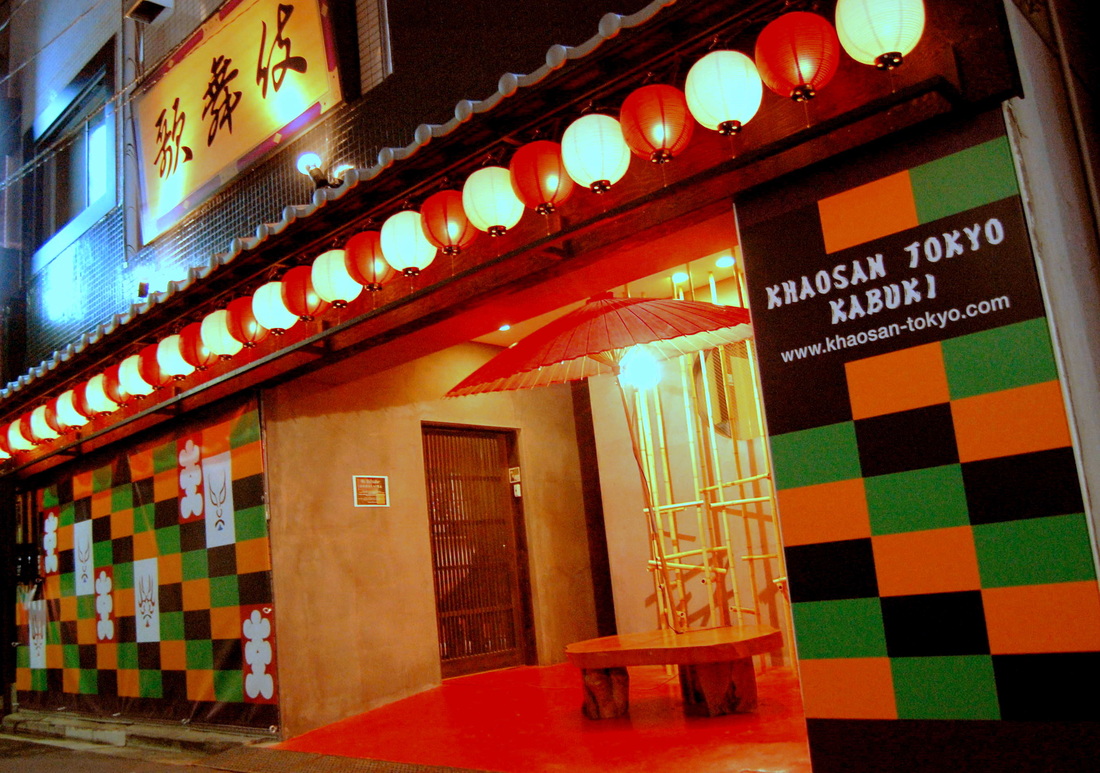 Getting there is very easy as explained on their website, however, if you are arriving late (after midnight) then things get slightly more complicated. The train station which is closest to the hostel closes after midnight. The next cheapest way to get there is to take a train to Ueno then take a taxi which costs about 1000yen. The Tokyo metro is very easy to use, just make sure to print out a metro map or download the iPhone app 'Tokyo Metro Subway'.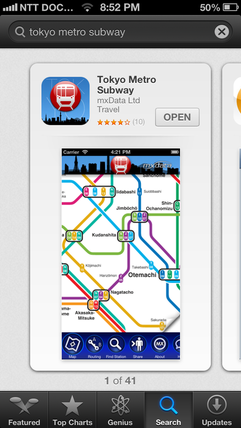 As soon as I arrived I was warmly welcomed by both staff and guests. The staff are extremely helpful and friendly. There is a great communal area with kitchen, computers and seating area; this is where I made most of my friends in Tokyo! The communal area is open 24/7 and everyone is made welcome.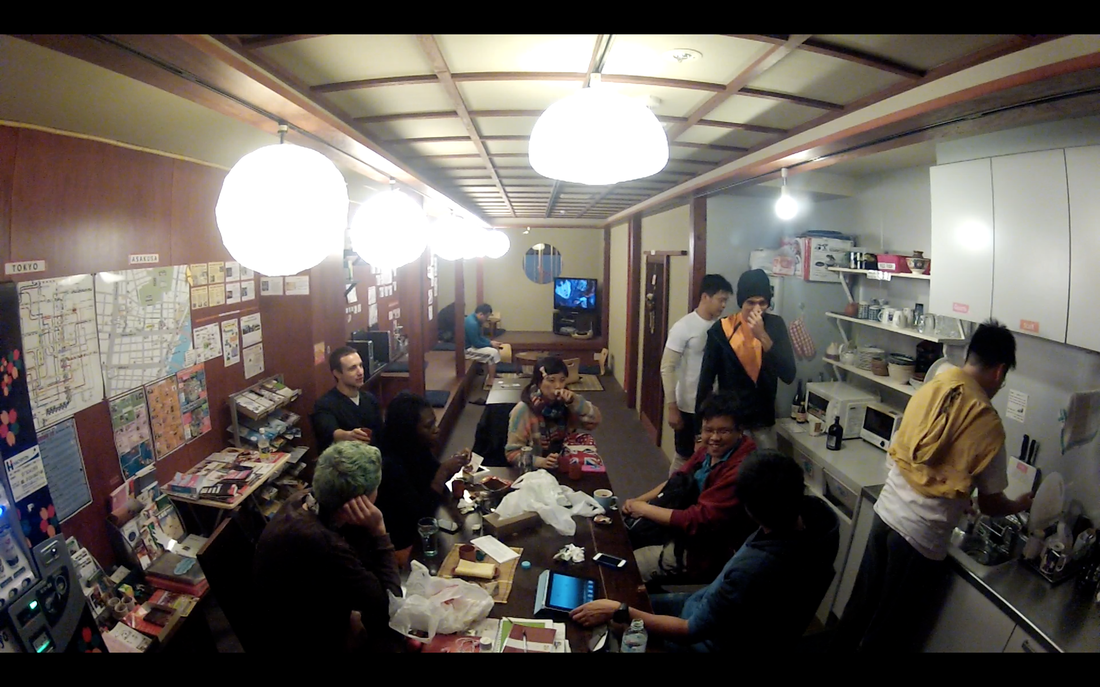 The rooms of the hostel are generous by Tokyo standards. The beds are very solid king single bunks, so there is no creaking when you or your bed buddy moves! The room I stayed in had 4 beds with its own toilet, bathroom and shower (separated for efficiency.)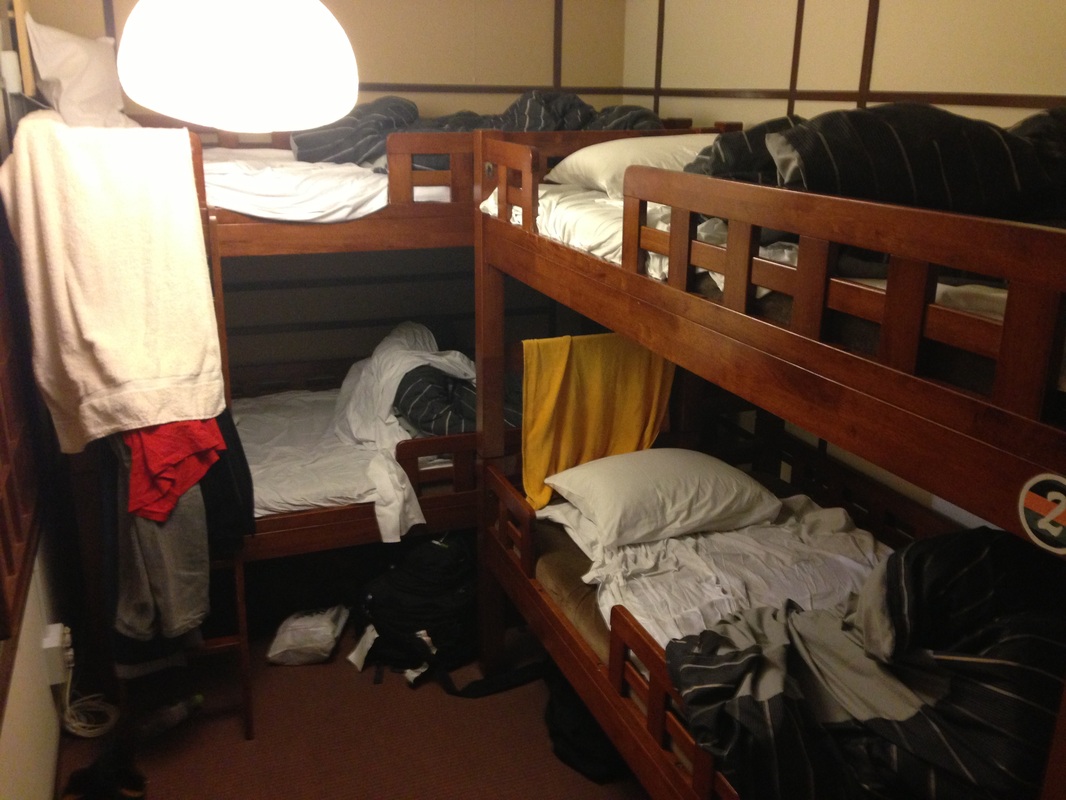 Overall, the Khaosan Tokyo Kabuki is a great hostel. I loved the fact that all guests made friends easily. The price is also very reasonable.