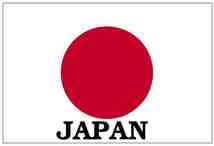 March 2013 marks the end of my student life; no more three month holidays, instead, I will be working a full time job, some might say a real contributor to the Australian economy. Before what I see as the end of my freedom, I decided to work a full season as a ski instructor in Japan. A company based in Niseko has offered me a position as a CAT ski guide and instructor. A dream come true for me; or anyone with a powder (skiing) addiction.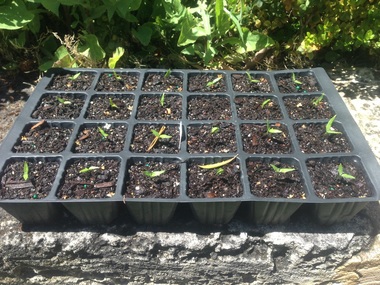 My chilli seeds finally became seedlings :)
I was always an expert at procrastinating during exams but I was much more creative when it came to packing for this trip. Horticulture (Chilli plants), golf and learning how to use new adobe software were just some hobbies created by the need for packing. People say that you always forget at least one thing and luckily this time it was just a USB cable for charging my GoPro.

Being on a budget I was lucky to score AirAsia flights to Tokyo for $130AUD. The catch was that the flight left from Kuala Lumpur (KL) airport in Malaysia. I had to fly to Singapore, then drive up to KL.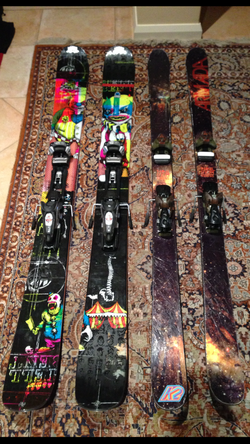 I stayed up till 5am mounting the bindings on these skis...
The 3 day drive up to KL meant that I stayed at a few different places; Johor Baruh, Serembang, and KL. Being paranoid that a Malaysian might break into the car to steal my skis (Obviously a high demand for powder skis in Malaysia) I brought them into each hotel, the looks and questions given were quite humorous!

Arriving in Tokyo at 1am turned out to be a mediocre nightmare. Trains stop running and an hour taxi ride would cost too much. I managed to take a train to Tokyo station and walked the rest of the way. Unlike Paris, no one tried to rob me.

Overall, Tokyo is an amazing city. When a country doesn't need a tourism industry because their economy is so strong, the true culture and heritage of the country remains. Below are a few photos of my trip so far. By the way, blogging is really hard.