At 10pm the night before my last day in Tokyo, I realised that I had tonns to do. If I didn't visit a municipal office in Tokyo, my working visa would be revoked. My GoPro battery died, I needed a new one or no home video. My kitchen timer for pan shots also decided to explode when I was disassembling it for fun. Ironically, while I was doing this, an American girl I had just met commented on how mechanically inclined and useful I was. I had heaps to do, so I had another Sake with the 'Hostel Crew'. A Malaysian made an addition to my list; drive a new toyota race car around their test track.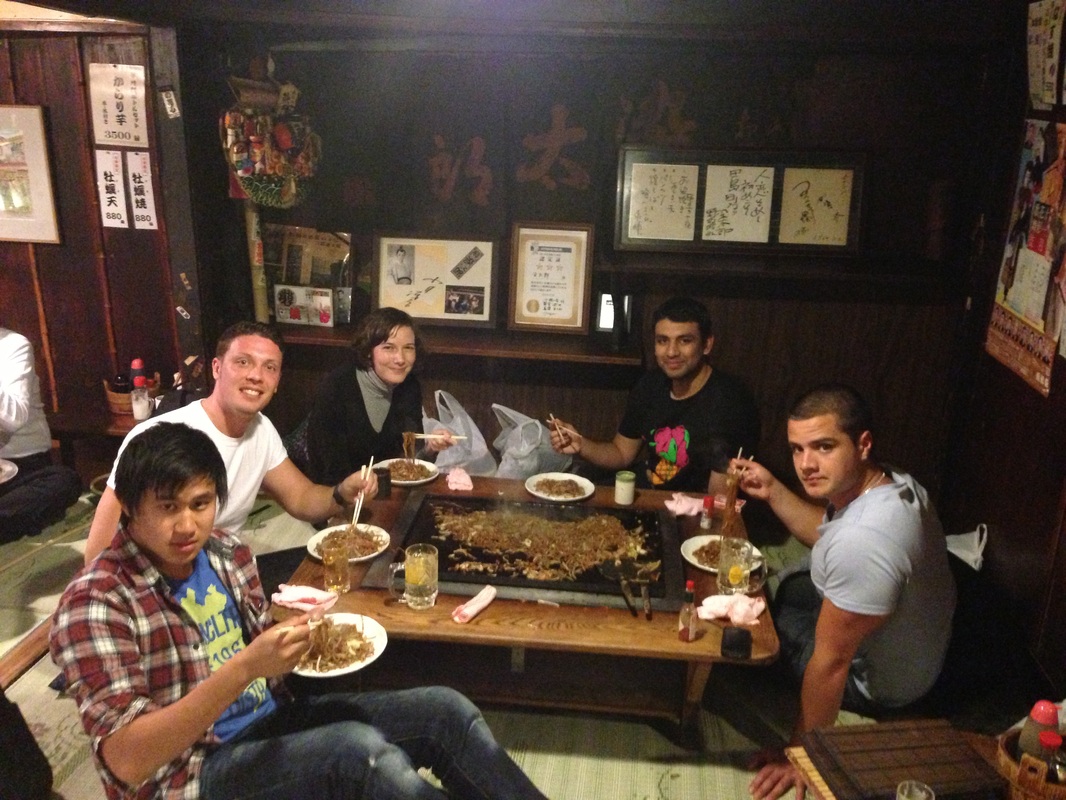 I got into bed at about 2am. For you wealthy, sheltered kids out there, this is early for a hostel. At 2:30am the next weak soul entered the room, keys grinding at the key hole, lights ignited, the toilet suddenly a symphony of annoying noises. The friendly Mexican introduced himself to me, began to explain how tired he was and complained about having to fly out at 4am that morning. I was the last one laughing when 5:30am came round, his repeating phone alarm finally a routine to my ears.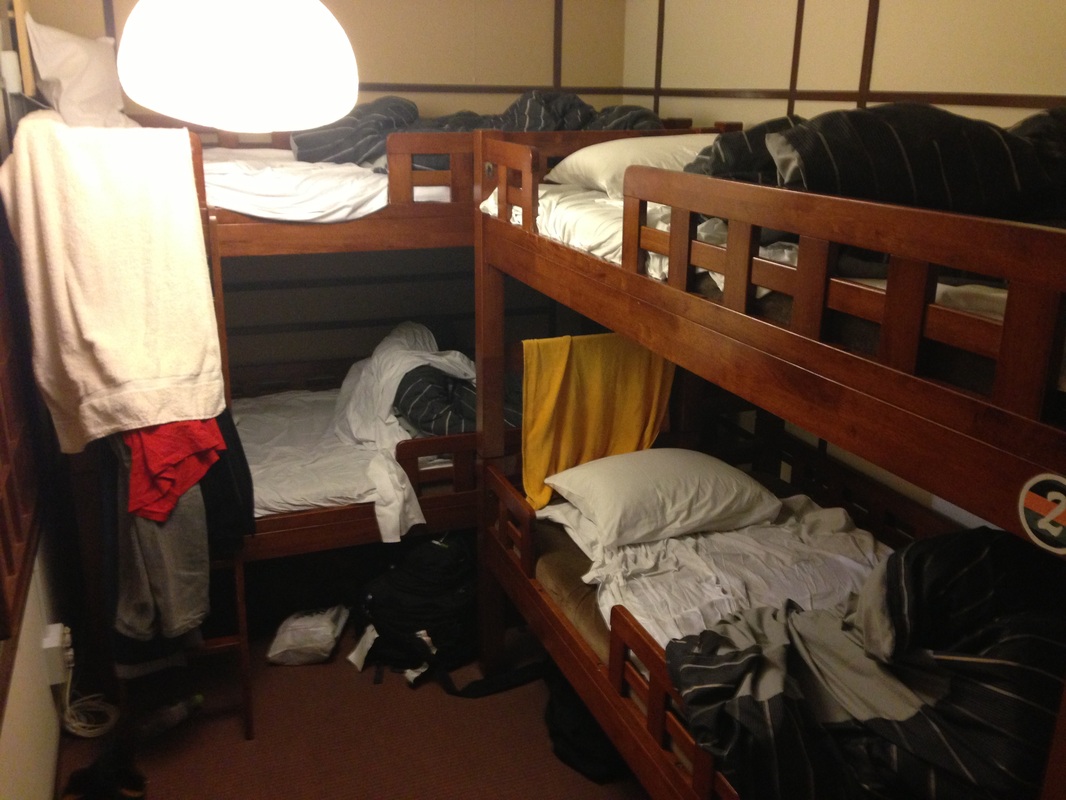 Very tired and moody, my final day in Tokyo ended up with a bit of Ying and Yang. I had found a new battery and kitchen timer for my GoPro, and I also managed to drive the new Toyota Mark X. On the contrary, it was a Sunday so I'm probably going to loose my visa, and I didn't win the raffle to drive a new concept vehicle. Next stop, the ski fields.