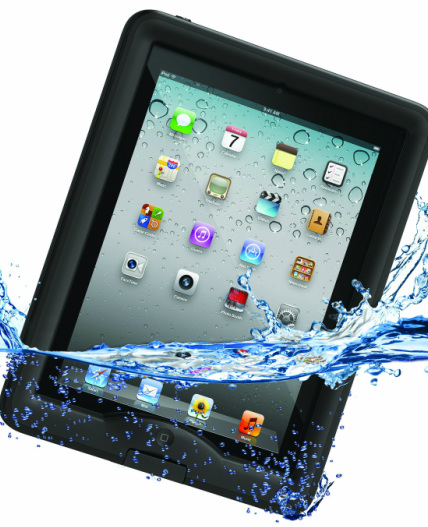 It's not very fair that in first world countries we can make thousands using a share trading app on our over priced smartphones, yet many underprivileged walk miles to find drinking water. Surely this is because there is a lack of sharing knowledge in our world.

Can we please mass produce the following:

An iPad loaded with:
Cartoons to teach children language

Documentaries about the world and

Offline version of Wikipedia
Lifeproof case
Simple how-to videos would teach people simple tricks to find food, water and build shelter...

Now we need a billionaire to provide capital, or wait until Ausproducts becomes an international powerhouse...