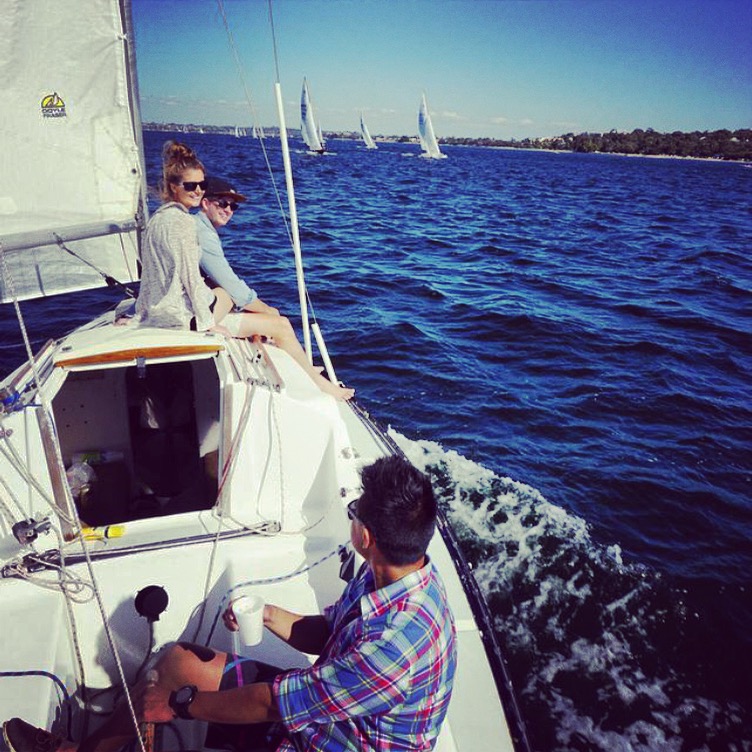 Breeze has been providing some good fun, especially for a free boat. Some great booze trips. I have started stripping out the inside to start a full refit. Breeze is a 1969 Endeavor 24 previously owned by the late John Lightfoot, Director of WA Department of Agriculture.

Some tasks completed in the last two weekends work:

1. Repair of midship bulkhead
2. Removal of all steelwork
3. Plugging of all deck holes
4. Removal of all bench seats

I hope to pull everything out of the interior, repair all structural damage, fair and prime. Then interior design can begin!